For me the perfect day is sitting at my computer and writing uninterrupted for hours. The world seems to disappear and my vivid imagination begins to run wild. I have so many stories rolling around in my head, I can't wait to share them with you.
As an only child I talked to my imaginary friends all the time. I remember relatives shaking their heads and giving my mother sympathetic looks. Today I guess not much has changed. I'm still talking with my imaginary friends and sharing these conversations in stories and books.
I am an Amazon Bestselling Author. I've been writing and publishing non-fiction for over twenty years. It wasn't until recently I gave myself permission to publish fiction. I guess I was too worried about my imaginary stories being judged. For a "recovering perfectionist" the potential of being judged has been a difficult hurdle to overcome.
Today I happily write in the cactus filled desert of the southwest United States. My extremely supportive husband and I love traveling and exploring the beauty of our country. As I travel I write fun and interesting things in my notebook so I can share these memories with you in stories and books.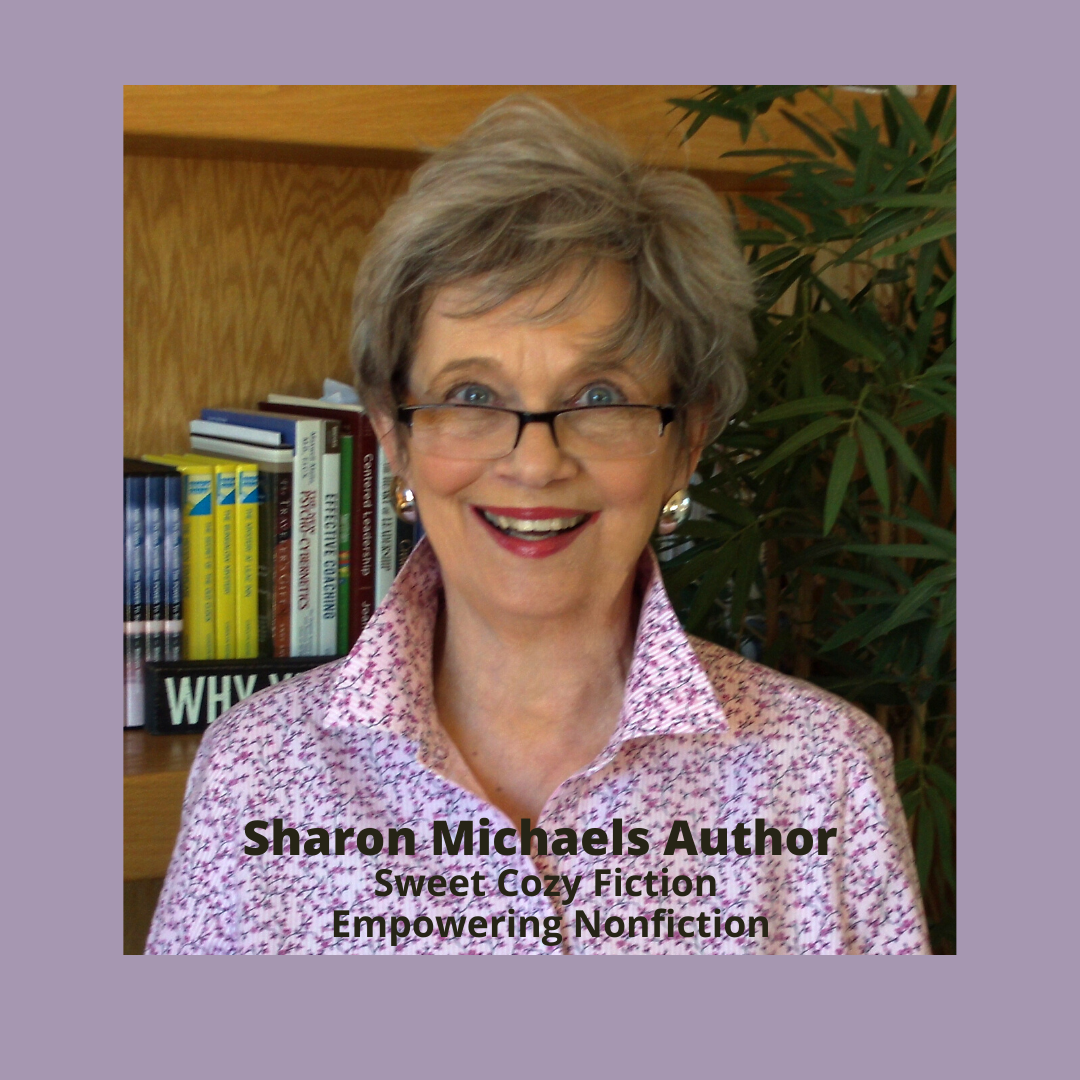 Five Fun Facts About My Writing…
1. My first nonfiction book was published in 1996.
2. I write best in the morning.
3. Most of the time I don't know exactly what I'm going to write until I start writing.
4. I write to entertain, empower and inform.
5. Many of my ideas for nonfiction and fiction come from my own life experiences and my extremely vivid imagination.