NEW RELEASE…
Can you imagine being snowed in with your ex?
Ginger and Thomas couldn't either.
Until they ended up in a cabin together during the blizzard of the century.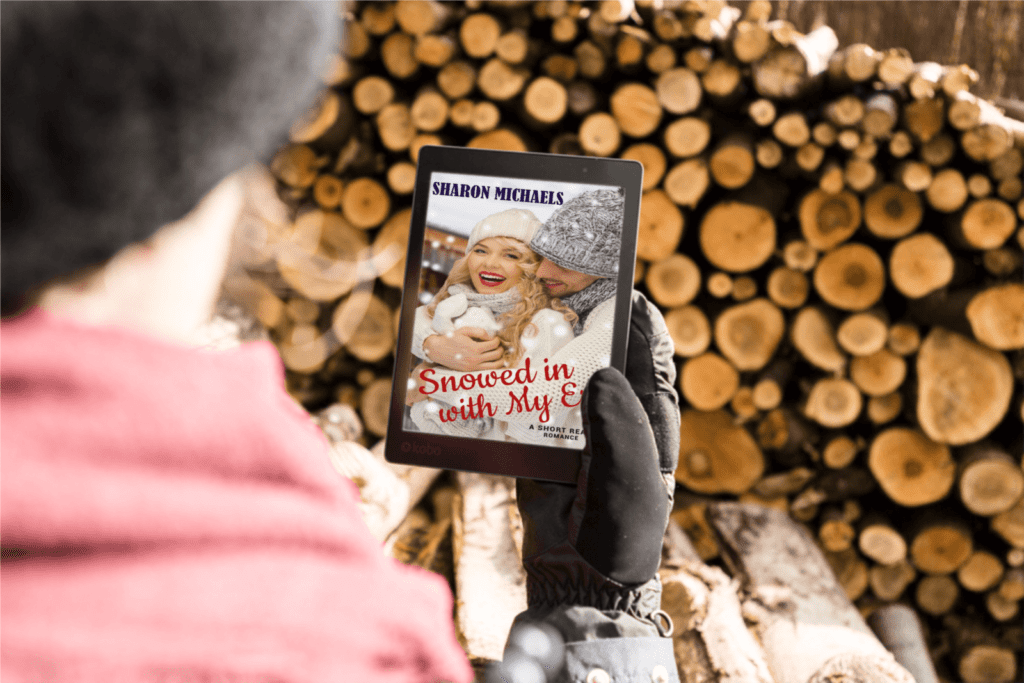 Getting divorced left…
Ginger Briggs: Stunned
Thomas Alexander III: Shocked
Her Mother-in-Law: Smiling
***
Ginger and Thomas have loved each other since eighth grade.
They married twelve months ago, but filed for divorce after just six months.
On Friday their divorce was finalized.
What happened? Neither of them is quite sure.
Maybe, just maybe, being snowed in with no place to go will remind them of why they fell in love in the first place.
***
A clean and wholesome short romance that will have you believing in the power of love, forgiveness and second chances.
Grab your favorite beverage, sit back and spend an hour or so enjoying a sweet romance short story you can share with your grandmother and not blush with embarrassment.
Here's the link to grab your Kindle/Kindle Unlimited copy today:
https://www.amazon.com/dp/B081ZMKSBZ
The Snowy Cozy Romance Series
Snowed in with My Ex – Book 1
Three Makes a Family – Book 2
My Heart Remembers – Book 3
New Year, New Love – Book 4
**Even if you don't have a Kindle, Amazon has a free app for your mobile device and/or computer. You can start reading Kindle books on your smartphone, tablet, or computer – no Kindle device required.
Reviews are always appreciated – thank you!



Copyright © 2019 – SharonMichaels.com – All Rights Reserved