For as long as I can remember, my mission as an author, blogger and coach has been to share empowering personal and professional success strategies. I strive to provide the how-to's that will keep us going forward in positive and productive ways.
As an author of fiction, I have four cozy mystery books available in an Oscar the Doxie Detective Mystery series. I invite you to see the world through the eyes of a mystery solving mini-dachshund named Oscar and his Happy Hills Canine Detective Club friends. I promise they will put a smile on your face!
It's October and I have two fun cozy fictions staring Oscar the Doxie Detective available free on Kindle Unlimited. In fact, both stories take place during the month of October.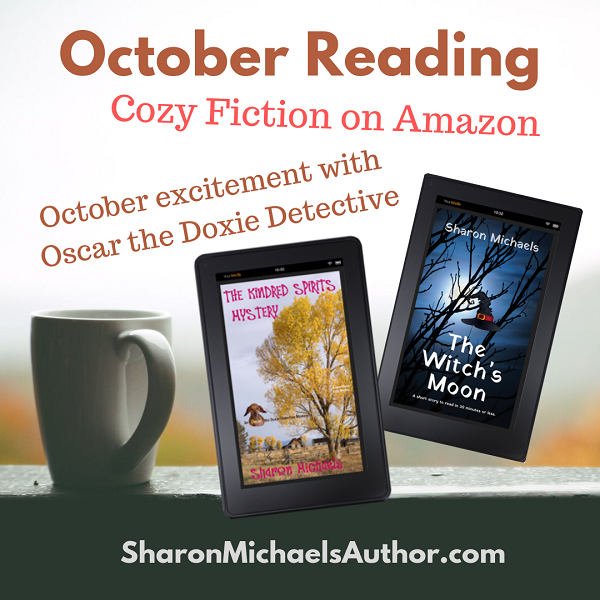 Here are the links to grab your Kindle, Kindle Unlimited or paperback copies:
The Witch's Moon: A full Halloween moon. A curse on a cheating lover. A boiling caldron. A mini-dachshund named Oscar. And, an angry witch who despises canines.
The Witch's Moon:A short story

Book #3 in an Oscar the Doxie Detective mystery series – The Kindred Spirit Mystery: It is October in Happy Hills Arizona and strange things are happening. We're talking about things that go bump in the night.
The Kindred Spirit Mystery:An Oscar the Doxie Detective Mystery

BOTH on Kindle Unlimited!

**Even if you don't have a Kindle, Amazon has a free app for your mobile device and/or computer. You can start reading Kindle books on your smartphone, tablet, or computer – no Kindle device required.**
~~~~~~~~~~~~~~~~~~~~~~~~~~~~~~~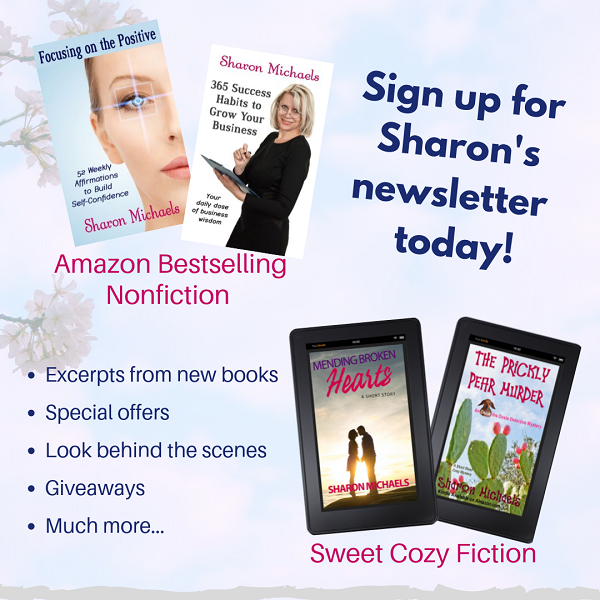 Privacy Policy |
Terms of Use |
12995 N Oracle Rd., Ste. 141 Tucson, Arizona 85739